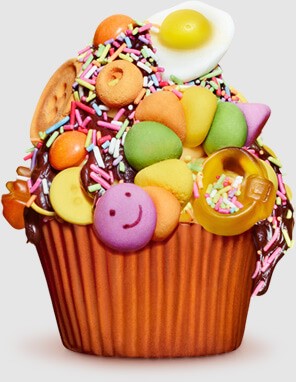 We must start by saying a massive thank you to our Activities Co-ordinator, Sharon, and our Catering Manager, Natalie, for organising such a delightful afternoon. And, of course, a huge thank you to all those that came along to support us on the day.
We raised…*Drumroll please*… a fabulous £108! Which is largely down to a great turn out from family and friends. It was lovely to see so many residents getting involved and tucking into some sweet treats – thank you to Claire from Mature Movers for staying behind after her session to help with actively encouraging the residents to come along to the sale.
The Alzheimer's society is such a worthy cause funding research into dementia care, cause, cure and prevention. Just £50 can enable the Alzheimer's Society to be there for 'five people, for five hours of in-depth support from their Helpline Team at a time of crisis'. Read here about how the money we've raised can help.