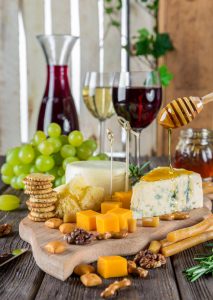 St Vincent House, Southsea are inviting the friends and family of their residents to join them for an evening of wine, cheese and biscuits, on Thursday 14th November at 6:30pm.
A strong family / care partnership is important to us as it plays a vital part in allowing us to provide the best possible care and support to your loved one on an individual basis. So, with that in mind, this 'get together' is the perfect opportunity to meet with the management team, in a relaxed environment, to ask any questions you may have.
We look forward to seeing you there.
Address: St Vincent House, 20/21 Clarence Parade, Southsea, PO5 3NU